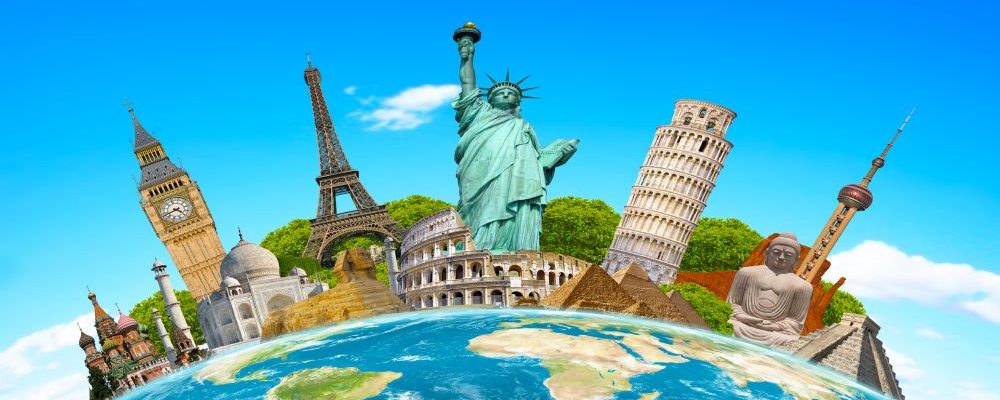 How Much Does It Cost to Develop an App Like MakeMyTrip?
How Much Does It Cost to Develop an App Like MakeMyTrip?
Planning holidays with the help of guides and tourism companies have become old-school days due to the internet, smartphone, and mobile applications. For a perfect holiday, the most suggested mobile application in the current scenario is MakeMyTrip.
What is MakeMyTrip?
MakeMyTrip is an instant travel booking application that allows its users to book stays, hotels, resorts, taxis, trains, flights, etc. for a trip. It is considered the perfect travel-based mobile application as it provides its customers with flexible options.
If we go by the numbers, MakeMyTrip has more than 45 million active users in India currently with 30% growth every year. It seamlessly supports mobile applications on both Android and iOS platforms.
Why MakeMyTrip is Popular Among Users?
Apart from the fact that MMT is designed to take care of all the requirements of a customer's trip, it also has certain factors that attract audiences in a large capacity. They are:
An efficient User Interface.
Ease of Navigation.
Personalization.
Value-added services.
User-friendly features.
Why You Must Create an App Like MMT?
MMT is a uniquely designed application that helps several businesses in the hospitality and tourism domain to make rapid progress. It has certain capabilities to mix technology with business and properly engage customers.
According to numerous surveys, MMT generates a revenue of more than 30 million USD every year on average. Therefore, it is considered an ideal business plan by several entrepreneurs.
Features That Determine the Cost
Here are a few features that can determine the costs of creating an app like MMT:
App Design
To decide how to design your travel app, you need to give plenty of consideration to your vision along with your requirements. The design phase of an application focuses primarily on how the design concept is approached and how it will influence the cost until development concludes.
Here, the primary aim of developers must be to keep things simple, show clarity around the budget and figure out how users will relate to receiving the design.
By setting small goals during the phase and achieving them, it becomes easy to make the design more appealing. For more references, the company or its developers can take cues from a competitor's design. They can work around it to create a unique one.
App size and Features
The application size determines several basic features and functionalities that are essential in a travel-based app. This also determines the overall cost because as the number of features increases, so does the cost.
The features can be updated later whenever deemed fit by the app owners. Here are a few crucial features that hold great value to the app:
· User Profile
Bookings
Ratings and reviews
Newsfeed
Activities
Social Media Sharing.
Referrals
Messages
Payment options
Advanced Features
MMT is an application that relies equally on the advanced features like below.
Mobile Wallets
Mobile wallets are a must-have feature for several applications these days because digital payments are more common than ever. For customers who prefer making payments through a built-in wallet, a built-in feature dedicated to it is very helpful.
A built-in mobile wallet feature also ensures payments are executed almost immediately and it benefits app business owners in various ways. Travel applications need to have an advanced feature such as this as they can directly increase the revenue.
Admin Panel
The admin panel is a feature or a set of features that allow the admin to update app content in frequent intervals. To update the content dynamically in travel apps, the admin needs to have access to user data so that he can edit the previously entered information and update the latest data.
This feature allows the admin to add, edit or remove features or analyze data to generate regular performance reports. Building an admin panel is important and it also requires plenty of time and effort on part of the developers.
While the above mentioned are important advanced features, here are a few more:
Geo-Location
Booking calendar
Synchronization
Push-notifications
Though most of MMT's advanced features are crucial for its functionality, they do not supersede the primary features.
Develop an like MMT with Sapizon
By partnering with Sapizon Technologies, you can launch an app like MMT in quick time. One of the biggest factors that help us stand out as one of the best mobile app development companies, is that we render services at a competitive price.
We strive to deliver what we promise and what our clients require. Our team of developers is set to create apps like MMT and instilling unique features that will attract the greater target audience.
Let's work together to make your business journey successful.