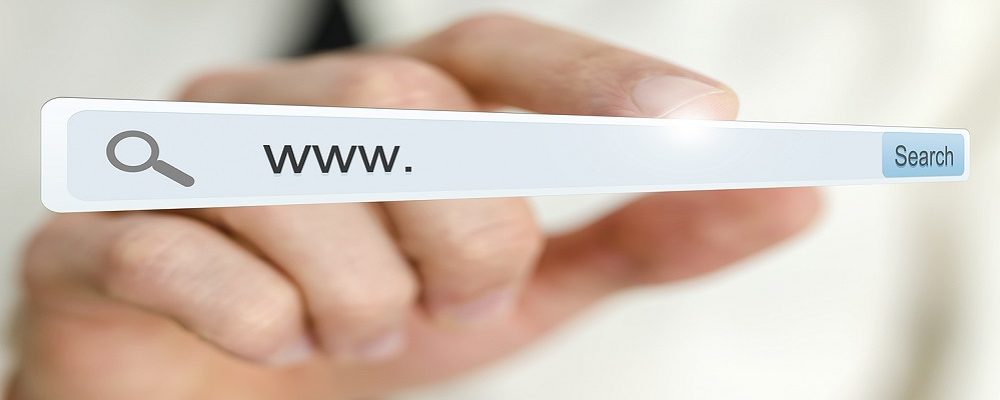 Tips To Improve Your Website For 2022
Tips To Improve Your Website For 2022
What do you see when you go to your own website? Is the content and design of your website current, interesting, and appealing?
Your company's first line of defence is a fantastic website. As a result, it's critical that you not only pay attention to what goes into your content but also to the entire appearance and feel of your website.
This post will provide some web design recommendations that can help you transform your old and dull website into something fresh and better in 2022!
Here are Some Easy Design Guidelines to Keep in Mind
Make It as Simple
Keep in mind that the primary purpose of your website is to transmit your main message to your target audience. They should be able to scan the page fast and receive the information they want without wasting time. Always aim to appeal to the emotions of your readers rather than the number of words on your page. Your website's design will be more successful if you use fewer words.
Respond to Any Inquiries from Visitors
Make sure your website content can easily answer queries and give compelling proof that will instantly answer all of your visitors' questions.
Focus On Readability
When you concentrate on enhancing your website's readability, you enhance the likelihood that your potential clients will read and interact with the material you provide. You should think about whether or not your audience will be able to grasp what they're reading. To do this, stay away from utilizing large blocks of text. Make use of lists and bullets to improve readability.
Don't Forget Your CTA
In any business, especially on your website, a call-to-action, or CTA, is quite important.
A call to action is a prompt on a website that instructs the user to complete a certain task. You need to know what your visitors' next steps will be. But don't go overboard. Adding CTAs at the top of your page is not a good idea. Because not everyone who visits your website is ready to take the next step, placing the CTA towards the bottom of the page is always a good idea.
Mobile-Friendly (Responsive) Design
The majority of individuals use their mobile phones to access the internet. As a result, your site design should be mobile-friendly (responsive) so that your audience can access it easily. Your website will not operate well if it is not mobile-friendly.
Be Aware Of Your 404s
When your target audience visits your website, make sure they don't encounter 404 errors. When a user attempts to access a website but is unable to do so, a 404 error occurs. The 404 error code indicates that your page was not found. One of the most common reasons for this is that the website has been relocated or destroyed, or the URL is incorrect.
Colors Are Very Important
The color palette on your website should match the colors of your logo. It shouldn't be overly loud or dominating so that your visitors aren't confused or distracted.
It's more crucial to concentrate on colors that complement your website's overall design and tone.
Match your color palette to your branding, start with your logo and work your way out. This will assist you in determining which colors complement your brand's image.
Consider Easy Navigation
Optimizing your website navigation is crucial to keeping visitors. Most users will not spend additional time on a website that appears to be difficult to use and navigate. If your website's navigation is complex, your users are more likely to abandon it and go elsewhere to get what they're looking for. You want your site to be user-friendly so that visitors will remain longer and may convert.
In Your Headline, use Keywords, and Phrases
Use clear and concise headlines to avoid confusing your viewers. Use keywords or phrases to catch your visitor's attention and be as straightforward and clear as possible. If your website's navigation is difficult to use, people are more inclined to quit it and seek help elsewhere.
Your website should have good readability score so that visitors will stay on it.
Use Quality Images
Instead of only utilizing words, you should include high-quality photographs on your website to effectively communicate your message.
Images split up textual knowledge into comprehensible chunks, providing a fuller explanation of words.
Visuals can also help you connect with your audience by explaining your written material more thoroughly. High-quality photos also convey trustworthiness and professionalism.
Conclusion
Website designs are one of today's most underappreciated marketing tools. Your company's website design influences conversions and trustworthiness. Regularly adjusting your website to the newest trends can help it function effectively for years to come.
Sapizon Technologies is one of the best Digital Marketing Companies in Mysore, helping businesses develop a digital presence on the internet in this digital era.
When it comes to site design and brand development, we provide clever and inventive digital solutions.
Let's work together to make your business journey successful.