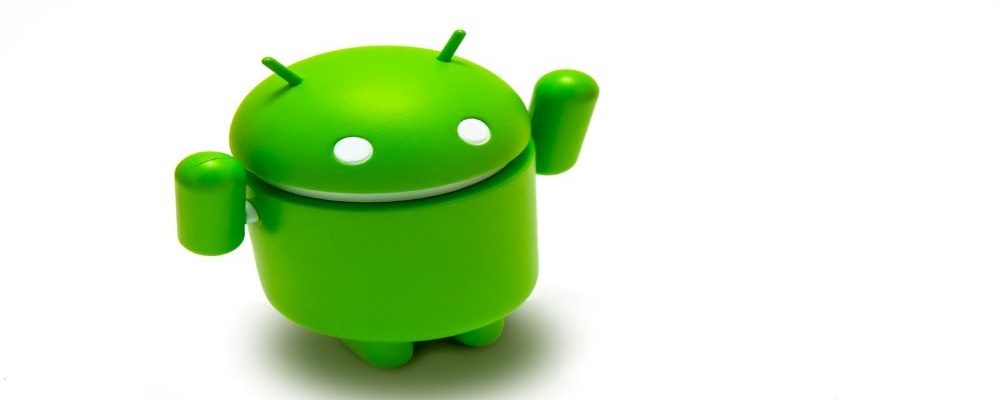 Top Android Application Development Trends for 2022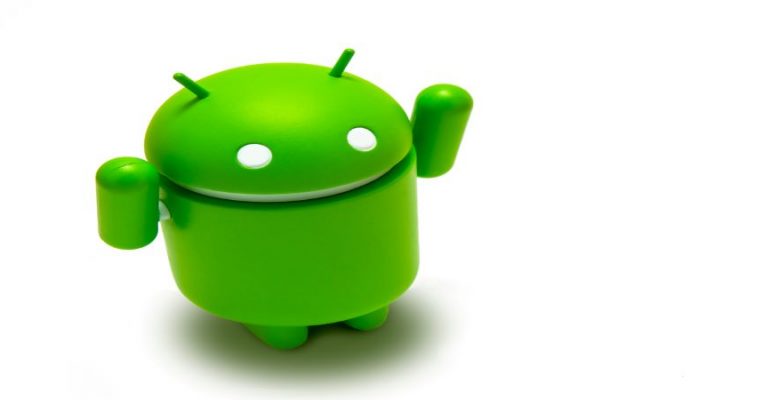 Top Android Application Development Trends for 2022
Mobile application development is one of the most in-demand tech sectors among businesses. In today's world, having a website isn't enough to make revenue. They must always be visible in front of their clients and users can attain these goals with the aid of mobile apps. Android is one of the most widely utilized mobile app development platforms on the planet. As a result, it is quite popular. The Top Android Application Development Trends 2022 will be discussed in this article.
In 2022, Android app development trends to keep an eye on
Instant Apps for Android
Android users can use google play to try out an app or game without having to install. Instant apps are as easy to use as a website and function straight from the cloud because they don't require users to download them. As a consequence, these apps don't take up any additional space on your smartphone.
Blockchain Technology
Mobile app development businesses must discover ways to keep data, transactions, and the entire application safe and secure in this technological adolescence. This gap is bridged by blockchain technology, which increases transparency while also preventing unauthorized access through the use of robust security measures.
If you're going to build an android app in the financial sector, such as banks, cryptocurrencies, currency exchanges, and so on, incorporating blockchain technology into the mobile app development process can help you to stay ahead in the competition. Blockchain technology has several benefits, including less data loss, improved performance in the event of a network failure, increased data security, and safer data transactions.
MotionLayout
If you want to bridge the gap between layout transitions and complicated motion, Motionlayout is the way to go, since it is constantly introducing new features to Android development. Motionlayout is a class for controlling the motion and animation of your app's widgets. It combines the property animation framework, transition manager, and coordinator layout into a single package. It is a support library that comes with the constraint layout library and is backward compatible up to API version 14 and is declarative in specifying transitions in XML, regardless of their complexity or scale.
Chatbots and Google Assistant
Including google assistant in your android app is an MVP move since it integrates with the services and makes it simple for consumers to get the most out of the app. The most significant advantage of utilizing this interface is the ability to provide faster services via the assistant. A deep link may also be used to access certain functions within your mobile app. More than 500 million people use google assistant, and the number is growing every day. The addition of a virtual assistant may aid you in reaching out to potential consumers in one of the most engaging ways possible.
Multi-Platform Development Makes Launch Easy
The multi-platform development of your mobile applications allows you to create apps for both Android and iOS, all from a single codebase. Flutter, a free and open-source mobile UI framework developed by Google, is one of these technologies. React Native is one of the newest trends in mobile app development developed by meta.
5G Technology
In comparison to 4G networks, 5G technology offers unimaginable speed and performance. 5G technology, with a data transmission speed of 100 GBPS, embodies data communication for building a high-performance and feature-rich app to increase corporate performance.
On-demand applications
People's lives have been irreversibly impacted as a result of the epidemic, leading to a surge in demand for on-demand services. Several businesses, including healthcare, travel, retail, hotel, supermarket, and many more, are embracing on-demand applications to reach their target audiences.
IoT
Smartphones have become a conduit between us and data. There are smart gadgets everywhere around us, and data is correlated with each device as a result. The integration of IoT in android applications makes it simple to keep track of every transaction and other relevant data, resulting in a smooth and flawless customer experience.
Conclusion
While Android application development trends come and go, it is critical to assess the most recent technological advancements and explore possibilities.
If you want to develop an android app with latest technologies, Sapizon Technologies is here. We are one of the recognized app development companies in the market today.
Let's work together to make your business journey successful.