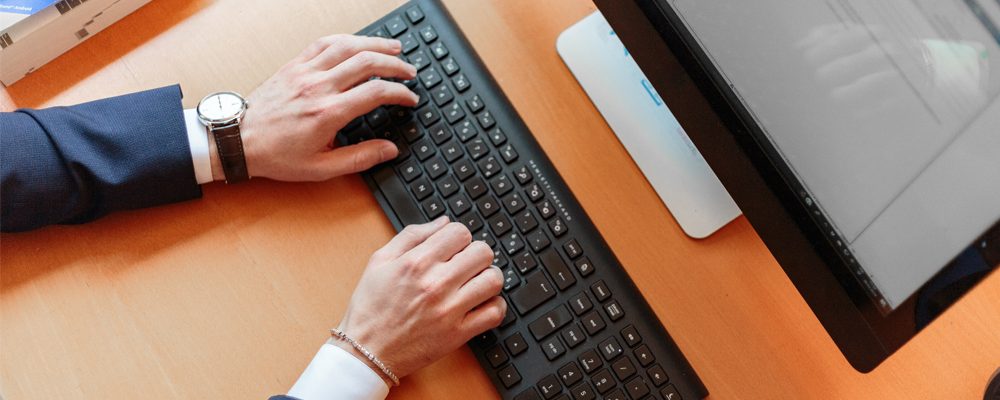 Web Application Development: The Definitive Guide for 2021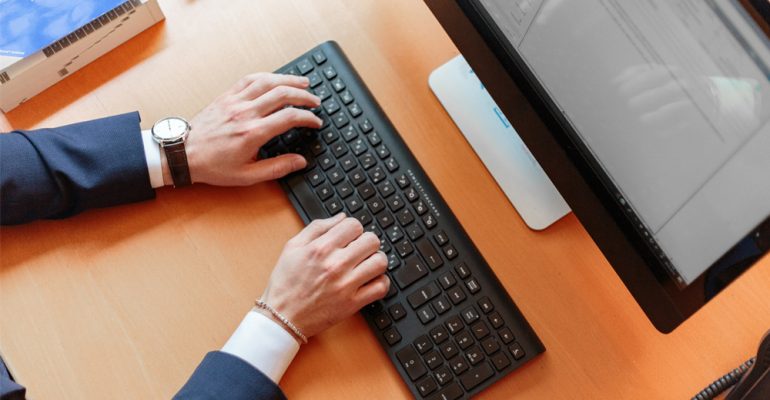 Web Application Development: The Definitive Guide for 2021
Web Application Development: The Definitive Guide for 2021
We are in the year 2021 and technological evolution has become very common here. Web applications have become so mainstream that they sometimes go unnoticed while we are using them all the time. This has enabled web app developers to gain traction.
Web app development is highly sought after by various domains ranging from different businesses, e-commerce organizations, banks, education sector, healthcare, domain, and many more.
If you are among those who are seeking web solution services, you have landed on the right page. We, at Sapizon Technologies, are one of the best web app development companies you can find. With our eccentric web solutions, we have helped several clients ease and enhance their operations.
Here is a quick run-down of the types of web apps that are trending in 2021:
Static Web Applications:
Static web apps are called so because of their nature and lack of flexibility. They are more like a collection of static web pages that display the same information to every visitor. Built using HTML and CSS, these apps offer limited interactivity.
There is no room for personalization. This also makes it difficult to change or update these apps. Wondering why static web pages are used even today despite limitations?
Certain businesses require merely a low-key web page that imparts key business information requiring no input from the users. They use a static web app to achieve their purpose.
Personal portfolios, business contact pages, and company information pages could use this kind of web app development for quick and economical results.
Dynamic Web Applications:
Dynamic web apps are interactive as they involve both server-side and client-side programming. If you can input some information into a web app and retrieve different results, that is a dynamic website.
Thus, if you can perform a search, create a user profile, post a comment or interact in any other way, you are using a dynamic web app. Pages on dynamic web applications do not follow a pre-determined order of display but are instead based on the input.
These apps deploy a content management system or CMS that modifies the contents of the app. A wide number of programming languages including PHP, ASP, React Native etc. are used by leading web app developers to build an app. Dynamic web apps require web hosting, databases, and servers.
Ecommerce Apps:
In this digital era, we all know what e-commerce apps because of the incomparable popularity that they enjoy. E-commerce web app development takes the technical complexity of developing a web-based application to the next level.
From maintaining an updated database of products to managing orders, offers, and transactions, e-commerce web apps involve a lot of programming. Creating a user-friendly interface resembling the native app experience is also crucial for e-commerce web apps.
Portal Web Apps:
A portal web app is a type of web application that allows users to log in to a secure area from a home page. An ideal example would be making credit card payments.
You could be on a shopping website or a bill payment website where you are making payments via credit card. Here, you are asked to log into the credit card company's web app to complete the payment. This is a web portal application.
Content Management System or CMS Web Apps:
A content management system or CMS allows even non-technical users to easily create and update content online. From a simple blog to a more comprehensive website, a CMS allows users to keep these assets up to date with the latest information.
Creating such a system that simple non-technical users can easily use requires special technologies best left to professional web app developers.
Progressive Web Apps:
Progressive web apps are not merely a classification of web applications. They are a quantum leap in the field of web-based application development. A PWA takes advantage of the latest and best web application development frameworks and technologies.
This gives you a product that combines the very best of web apps and native mobile apps. They behave like a live, ready-to-access website that you can save on your home screen without downloading and access anytime you want in just one click.
Users can start using a PWA as soon as they discover one. Steps like downloading and onboarding can be avoided here.
Closing Thoughts:
There is no doubt that web applications in 2021 are a strategic business advantage. To boost your business productivity, a web application is necessary. As one of the leading web app development companies, we offer niche web app development.
We possess highly skilled and experienced web developers who can elevate your business through innovative web solutions. Are you wondering how we can help your business? Book a free consultancy with our team now.
Let's work together to make your business journey successful.