How to Reduce Human Errors in IT Operations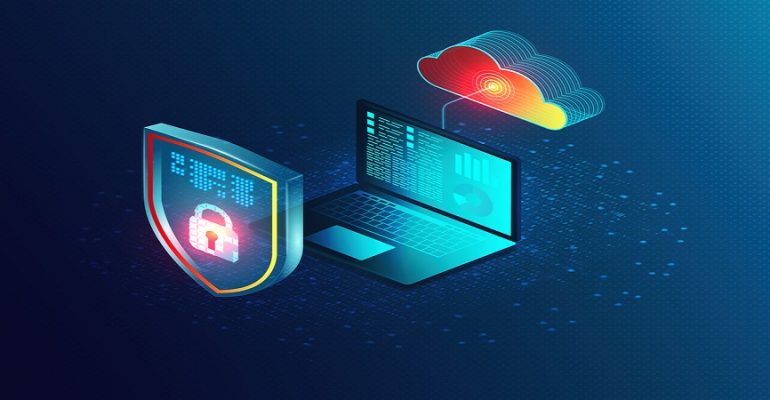 How to Reduce Human Errors in IT Operations
We are all prone to error as humans. We may enter the wrong information or read numbers incorrectly, this could lead be problematic in any industry where accuracy is important. It is very much necessary to incorporate procedures to reduce human errors. There are some strategies involved in reducing human errors in IT operations.
Human errors are also the leading cause of 90% of technological breaches. Addressing these human errors at right time and creating a plan will protect the IT operations of a company. These errors may affect the infrastructure, process, customer relationships, or reputation.
Automation can reduce human error and save a lot of time and money. IT automation is done by employing software to develop repeatable procedures and instructions to accomplish all or part of a manual operation a human expert does. It works without human intervention. Automation can be as easy as adding permissions. With automation, you can repeatedly use the same procedure to achieve the same outcomes multiple times.
Here are some steps to reduce the human errors by automating IT operations:
1. Perform repetitive tasks
Computer maintenance is generally time-consuming and very much essential to keep the server and workstations working according to the expectations. Especially in large IT companies; manual operations can completely depend on the IT administrator and requires too much time to complete the task. An automated script will save more time, avoid confusion, and reduces human errors.
2. Security automation
Automation helps organizations in identifying threats easily and responds to them quickly. It also requires in-depth knowledge to perform these tasks. The security operations team has a set of guidelines to take over the investigations and responses. These automation trends can keep IT operations more secure. Once all the process is clear from a security perspective, then even the less experienced analyst can take control of the entire system for repeated tests.
3. Installing security updates
Security updates should be installed in your IT environment including servers, workstations, and applications. By incorporating automation into your IT environment all the installation, testing processes, and updates are kept up to date without the manual process.
4. Lower the pressure on the team
It relieves the stress factor in professionals where a large amount of time is consumed in manual IT operations. As the process is automated, IT professionals get exposure to emerging technologies. Delivering an effective solution to organizations and adapting to automation will drive more power to IT operations.
5. Providing enhanced protection
From fitting new hardware to installing software there are several operations involved in IT operations. These tasks are repetitive, so somewhere even experienced professionals commit careless mistakes. Sometimes careless mistakes can lead to access to highly confidential information from the system and the IT operations are completely breached.
By automating the deployment tasks, companies can provide effective protection against security breaches.
6. Consistency is the key
Maintaining consistency in IT operations is very crucial when it comes to automation. From designing, development, and testing to deployment everything relies on consistency or continual success. So when a new update comes, ensuring consistency with tasks can avoid a lot of errors. Consistency also increases security and helps in identifying errors.
Conclusion
Automation involves not only gives a solution to your problem but also avoids recurrence. It requires planning and careful implementation. Focus on the goal and prioritize them based on the impact they will have on the operations. Also, the teams which rely on carrying out the automation project have practical knowledge and have hands-on training.
Implementing an automation solution allows you to save time, and money and reduce human error. System administrators can concentrate on more complex duties when smaller, time-consuming jobs are handled by an IT automation system which also lowers human error.
Automation is a great key to guaranteeing consistency on a large scale. It depends on careful configuration, so if systems are set up incorrectly it can quickly result in issues with many different devices. But when done correctly and in connection with unified IT monitoring, it can offer several advantages. Digital transformations are placing the highest demand on IT teams and Automated IT operations are a must-have process.
Sapizon Technologies is a leading consulting company in providing best automated IT operation solutions. Connect with us on chat or e-mail to get insight about our services.
Let's work together to make your business journey successful.